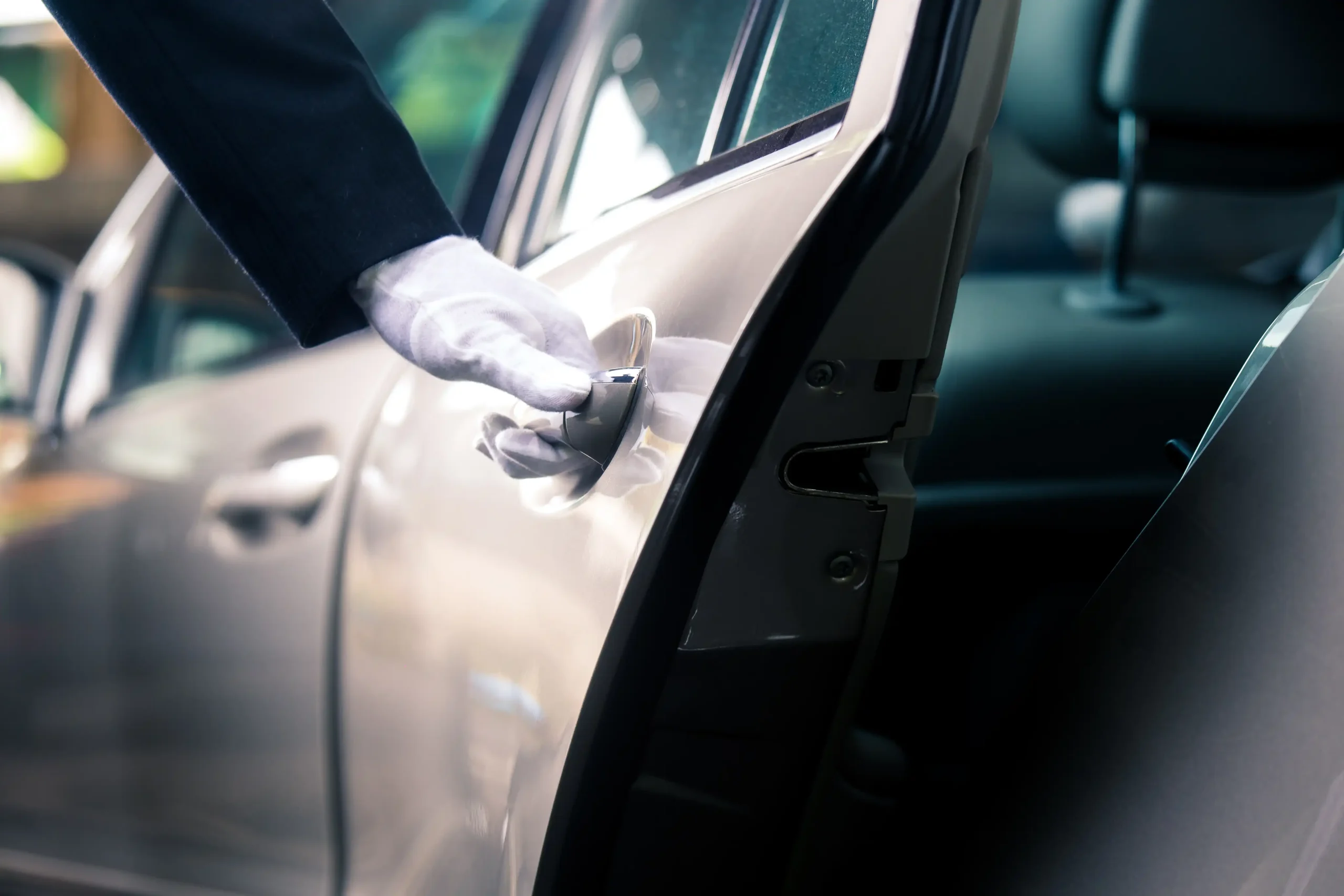 Founded in 2020 by a team of experienced hospitality professionals, Trident180 is a white-glove lifestyle management service designed and curated for the needs of the modern urban elite. For us, no request is too big or small.
While the majority of lifestyle concierge services offer little more than coordination with third-party providers, we pride ourselves on being able to proactively design and implement solutions in every aspect of your life.
Some areas we cover include:
Household management
Personal staff
Trip planning and booking
Accounting, legal and offshore corporate
Medical and healthcare concierge
Executive transportation
Personal security
Real estate portfolio management
Visas and immigration
We cater to a diverse range of clients, ranging from corporate executives to media personalities.
Currently, we are focusing on clients who are primarily based in California and New York.